Asian Speech For Hearing Aids In Ahmedabad, Hearing Aids In Gujarat.A Hearing aid is a device used to help Hard-of-Hearing people hear sounds.
Now, however, the most common style is a small Electronic device that fits into the wearer's Ear.
Cutting-edge technology allows for hearing aids so small and stylish they can be mistaken for wireless headsets.
Now available with digital sound quility, Bluetooth techonology, Datalearning, Remote control, automatic learning, autometically adjust to enviournment.
Types of hearing aids
There are many types of hearing aids, which vary in size, power and Circuitry. Among the different sizes and models are:
Body worn aids
This was the first type of hearing aid, and thanks to developments in technology they are now rarely used.
Body worn aids are capable of large amounts of amplification and were once used for profound hearing losses. Today, they have largely been replaced by BTEs.
Behind the ear aids (BTE)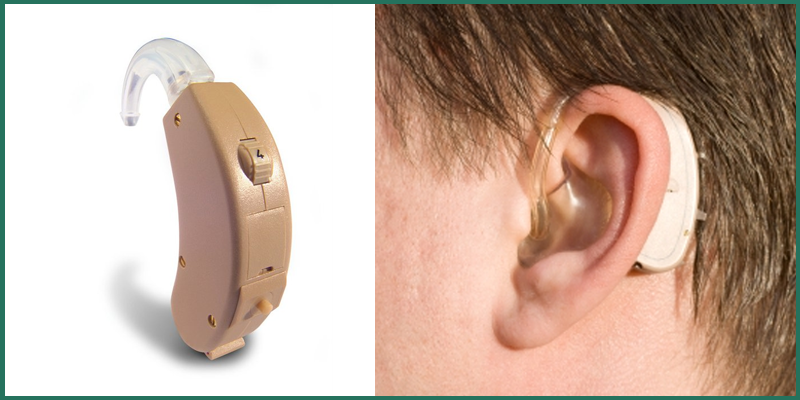 BTE aids have a small plastic case that fits behind the ear.BTEs can be used for mild to profound hearing losses. Recent innovations in BTEs include miniature computerized, digital, invisible, and waterproof BTEs with thin hair-like sound tubes.